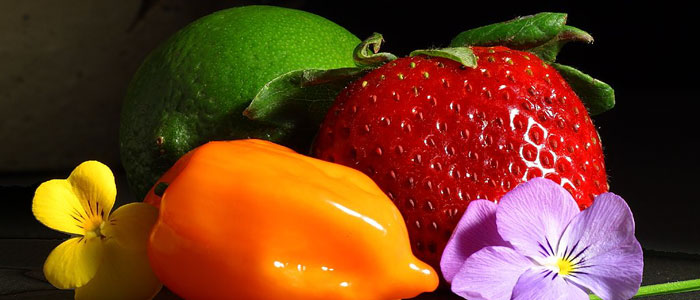 101 Secrets to Change Your Body and Your Life
Fit From WithinWhen we first opened, I highly recommended reading Lit from Within: Tending Your Soul for Lifelong Beauty by Victora Moran. This is her followup to that book, Fit from Within.
I'd been meaning to pick this one up for a while and one day, just broke down in Borders and grabbed it. Again, Moran has hit the nail on the head. The short chapters make for easy reading and easy reference. She's succinct, often humorous and so insightful.
It's got the same rhythm as Lit, but focuses more on weight loss than overall well-being, although she does address those things and how they go hand-in-hand. It's not a diet-book, nor does she discuss recipes or meal-plans. It's more about tips, tricks, personal anecdotes and general information that led me to nod, smile or ocassionally go, "Totally!" while reading.
I highly recommend this book. Moran does ocassionally mention God, as she did in Lit, however she's sure to keep it open, allowing the reader to use whatever sense of faith they choose, be it a Christian god, Buddha, the earth, themselves, whatever. It's not often that she mentions it, but when she does, it's a loose reference designed for the reader to interpret as he or she wishes.
I loved Lit from Within and keep it on my nightstand for reference, affirmations and whenever I'm feeling like I'm neglecting myself. Fit is going to live right along side it now, as they're both very impactful.
Lit changed my life and Fit is there to make sure I stay on track. If you choose to read it (and I truly hope you do -- you can get it used on Amazon very cheaply), please comment here about how you liked it. Fit from Within by Victoria Moran receives five donuts from me.