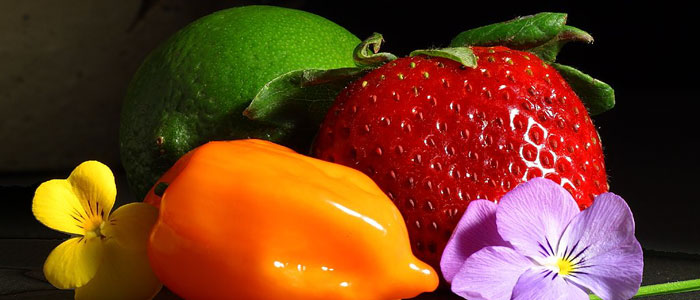 Damn Good Chicken
Damn, That's Good ChickenMy husband came home one night recently talking about the Howard Stern Show. Apparently his girlfriend made him some amazing chicken dish. A caller told him it was a recipe from Glamour Magazine called "Engagement Chicken". The recipe is supposedly responsible for a few engagements. This is what amused my husband the most. What amused me was that the recipe in the magazine sounded good, and rather healthy.
We tested it out and behold. It was delicious. I am posting the recipe from the magazine. I don't know if it gets you engaged but it's pretty friggin' delicious and easy. I have dubbed it Damn Good Chicken instead.
Damn Good Chicken
Ingredients:
1 whole chicken (approx. 3 lbs.)
2 medium lemons
1/2 cup fresh lemon juice
Kosher or Sea salt
Ground black pepper
Instructions
Place rack in upper third of your oven and preheat to 400 degrees. Wash chicken inside and out with cold water, remove giblets, then let chicken drain, cavity down, in a colander until it reaches room temp. (15 minutes).
Pat dry and pour lemon juice all over chicken inside and out. Season with salt and pepper. Prick the whole lemons three times with a fork and stuff up the cavity ass of the bird.
Place the bird tits down on a rack in the roasting pan, lower heat to 350 degrees and bake uncovered for 15 minutes. remove from over and flip it tits up. Return it to the over for another 35 minutes.
Test for doneness... let bake longer if it isn't ready.
We had this with steamed asparagus and wild rice but it would work well with any side veggies or just a salad. I don't know the Points but I can't imagine it would be much. Just points for the chicken itself and the side veggies. Great with a dry white wine.
Easy, delicious, healthy and versatile. It's gets 5 donuts from me.