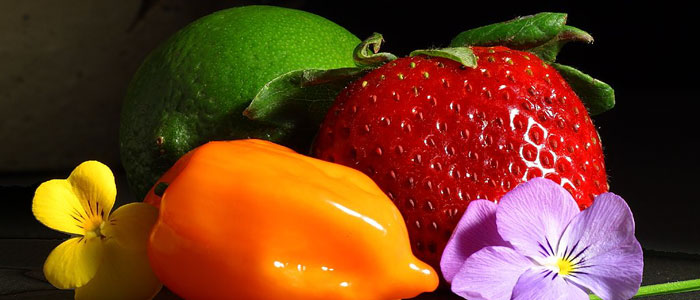 Dannon Light n' Fit Yogurt
Dannon Light n' FitSweet holy moses, I love this yogurt. My friend Heika actually told me about it and now I've found a new breakfast. Actually, she told me about the regular, not the creamy, which is my preference, but she's right on the money with the French Vanilla thing. She claims to "have a fixation" on that flavor and now I know why.
I've been a Yoplait girl from way back. Yoplait Custard Style is my fave, but at 4-6 POINTS a container, I just can't justify it. Then I switched to the non-fat, but it's just not the same. But the Dannon... oh, the Dannon. It's so good. So good. I have found a new favorite breakfast: Dannon Light n' Fit Creamy French Vanilla with 2 Tbsp of Go Lean! Crunch = 2 POINTS (the Go Lean! doesn't add any points, according to Weight Watchers Online). Then I have POINTS to spare for fruit or an egg or whatever. Hurrah!
Try the Dannon Light n' Fit. It's totally worth your while. It's creamy and you seem to get a lot in the container, and it comes in a variety of flavors. This yogurt gets four donuts, y'all. Four -- that's a lot for a yogurt. It would get five, but well... it's yogurt.
POINTS: 2
Calories: 100
Fat: 0g
Carbs: 16g
Sodium: 125mg
Sugar: 10g
And:
Breakfast Burrito Bonanza
Ole!I've really been diligent when sticking to Weight Watchers this week. Well, except for monday, when PMS was winding down and there was a Chocolate Milk Moment™. But the rest of the time, it's really been quite easy.
Today, for lunch, I made a breakfast burrito to die for. Ok, maybe not that extreme, but pretty damn good. Originally, I was going to make two, but decided I didn't need that extra tortilla and crammed it all into one. Now I'm stuffed and happy.
Whatchoo Need
1 Mission 98% fat-free soft taco-size tortilla
5 egg whites (yes, five!)
1 - 2 tablespoons of your favorite salsa
1/4 cup Kraft 2% shredded Sharp cheddar cheese
a handful (to your liking) of diced green, yellow, orange and red peppers (I buy the prechopped ones in a tub)
same goes for the diced onion -- however much you dig.
Spray some ICBINB in the bottom of a wee skillet. Put your egg whites in a bowl, add the stuff (minus the cheese - or hell, if you want the cheese in there, do that. Whatever blows your dress up). Swirl it around. Throw it in the skillet. Moosh it all up until it's done cooking. Stuff it in a tortilla warmed in the microwave or however you warm 'em. Eat. Burp. Ta da!