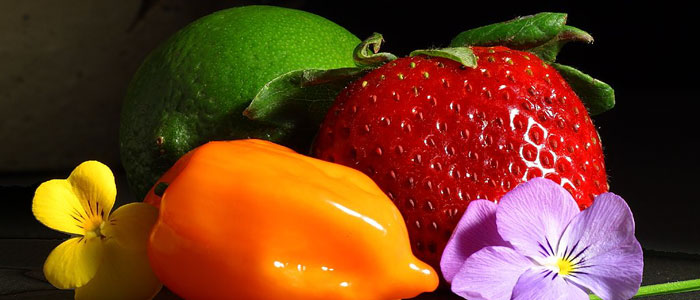 Discovery Channel National Body Challenge
As I'm sure most of you have heard, Discovery Channel is hosting a National Body Challenge beginning this Saturday, January 10, 2004 at a Discovery Store near you.
You can register here and if you go to a Discovery Store this Saturday, they'll hook you up with a 3 month membership to Bally Total Fitness, some sort of a fitness "kit" with menu plans, etc. and you weigh in. It's a 12-week challenge and it appears to be absolutely free. Here are the event details.
This is your chance to get into a gym if you haven't already and it's free. Plus, you might even get to be on TV when it's all over. Hell, it's only 12 weeks out of your life and it might even change it forever.
What are you waiting for? You can do this!